BOY London is best known as a legendary British streetwear brand recognized for its contributions to punk rock culture from the '70s to date. It's no wonder celebrities love to...
On by Dwayne John Yulo 0 Comments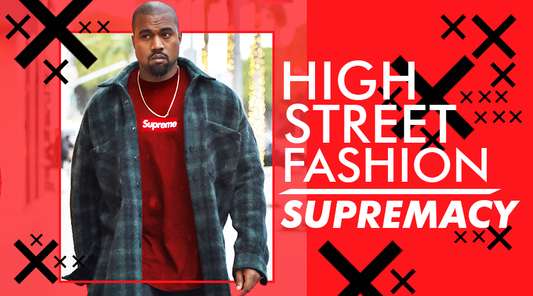 Many of you have heard and seen about SUPREME; you might have seen its white on a red rectangular logo to young skateboarders and even to the go-to-office fashionistas. SUPREME...
On by Dwayne John Yulo 0 Comments